Skyeng is one of the largest EdTech companies in Russia and the CIS. We are in the top 20 most expensive companies in the country according to Forbes, conducting 700,000 lessons per month for adults and children, constantly launching new products, testing formats. We take on challenges, get creative, drive development, and set trends that others later follow.
Currently, we are looking for a Tax Manager to join our Finance team, which develops and supports the company's financial tools.
Твои задачи
International tax planning (Cyprus, EU, US etc.) including Russian taxes.
Development and implementation of compliance policies and procedures with respect to
tax requirements
Evaluation of tax risks and provision of legal advice under Russian/EU/US tax law, (incl
CFC rules) on group's trans-border and onshore transactions such as operational
transaction, finance transactions (loans, assignments, debt-to-equity swaps), corporate
restructurings and various corporate procedures .
Managing preparation and filing documents under Russian/Cyprus/US etc tax rules
Tax research and monitoring
Liaison with external counsels and service-providers in foreign jurisdictions
Идеальный кандидат
Law or economic degree from a reputable state university (MGU, MGUA, MGIMO, HSE,etc)
5 years post qualified experience (full time) in Big 4 firm/international corporation
Good knowledge of Russian Tax Code (CFC provisions, in particular) and international tax planning principals
General understanding of accounting principles (RAS, IFRS)
Fluent English, including legal terminology
Strong communication skills (written and verbal)
Ability to deal with multiple tasks
Плюшки
Free training at the corporate university Skyway, offering over 100 courses; mentoring, coaching, public speaking training, and a personal development plan (PDP).
Assistance in building your personal brand, including preparing articles for the media and speaking at conferences.
A 50% discount on lessons at Skyeng for adults and Skysmart for children - for you and your friend or relative.
Free conversation club to support your English language proficiency.
Up to a 35% discount at Skypro, the online university for skills and professions from Skyeng. You can use it for yourself or gift it to a friend or family member.
Discounts of up to 65% at external online universities and other partner companies.
Corporate equipment and its setup - laptops and other hardware.
Free healthy breakfasts, gym, and yoga in the Moscow office.
You can work remotely or from the large, cozy office in Moscow
Узнай больше о компании
Запускаем крутые проекты
Создаем полноценные образовательные продукты, которые в кратчайшие сроки обгоняют конкурентов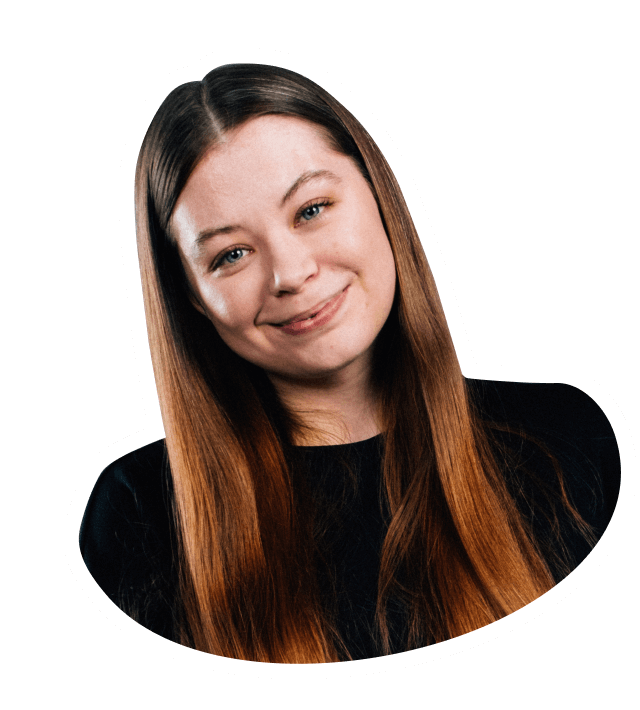 Делаем только то, что важно
Достигаем результата на своих условиях и автоматизируем все, что можно автоматизировать. Делаем контент и приложения, которыми пользуются сотни тысяч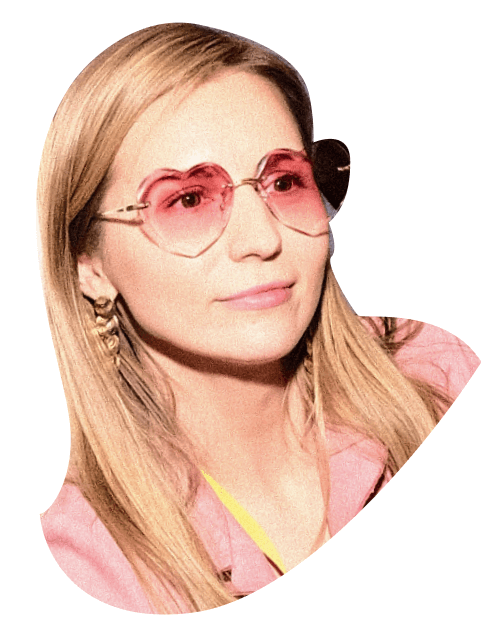 Поддержи­ваем друг друга
Работаем из самых разных точек мира и остаемся одной командой. Сами создаем свой софт и оптимизируем процессы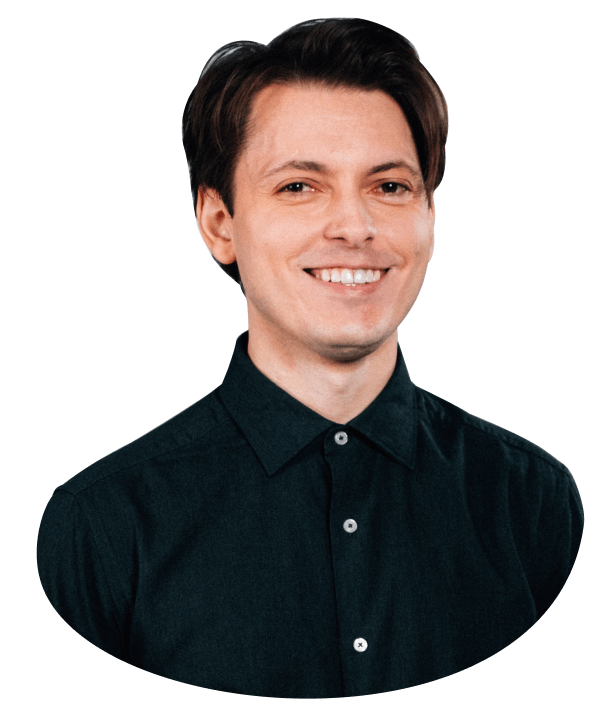 Все не то?
Отправь нам свое резюме, а эйчар подумает, как применить твои скилы у нас в команде